Shandong Rike Chemical Co., Ltd. was established in 2003
Shandong Rike Chemical Co., Ltd. founded in 2003, is a high-tech enterprise integrating scientific research, production, sales and technical services. It is the listed company in the domestic plastic additives industry (stock code: 300214). The parent company has multiple wholly-owned subsidiaries, including Shandong Rike Rubber and Plastic Technology Co., Ltd. and Shandong Qiheng New Material Co., Ltd., with 9 factories in multiple locations, covering a total area of over 2000 mu, over 1500 employees. The existing capacity is 400000 tons, the capacity under construction exceeds 1 million tons.
Years of establishment of the company
Comprehensive annual production capacity
More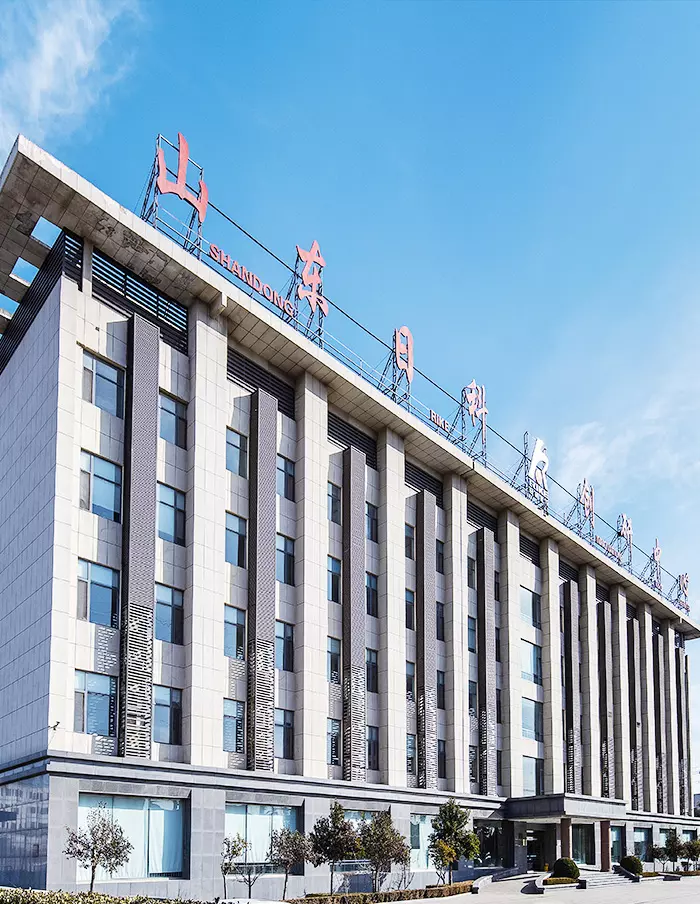 R&D Center
The Innovation and Research Center has established national postdoctoral research workstations, nationally recognized CNAS laboratories, Shandong Plastic Modification Engineering Technology Research Center, provincial and municipal enterprise technology centers, and other research platforms. The laboratory covers an area of over 7000 square meters.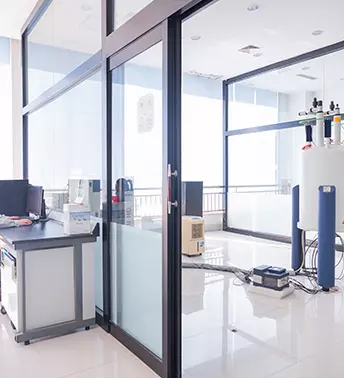 NMR
This instrument is our company's most precious nuclear magnetic resonance, and we imported it through bidding from Brooke, Switzerland....
SEM
Capable of magnifying 50-300000 times, which is a relatively large and complex electron microscope...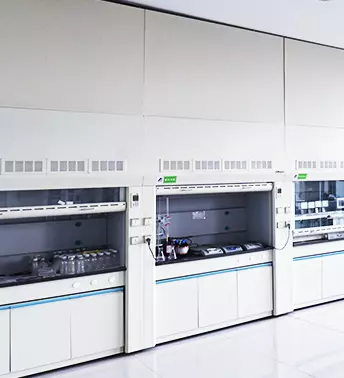 Synthesis
Equipped with a 1L glass reactor, the lotion in the reactor is our test product....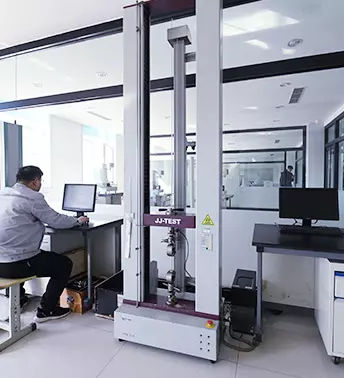 Tensile test
Two stretching machines (both at 10kN). The one on the south side is a standard version stretching machine...
FTIR Spectrometer
Fourier transform infrared spectrometer can analyze and detect samples which are in different states quickly and accurately.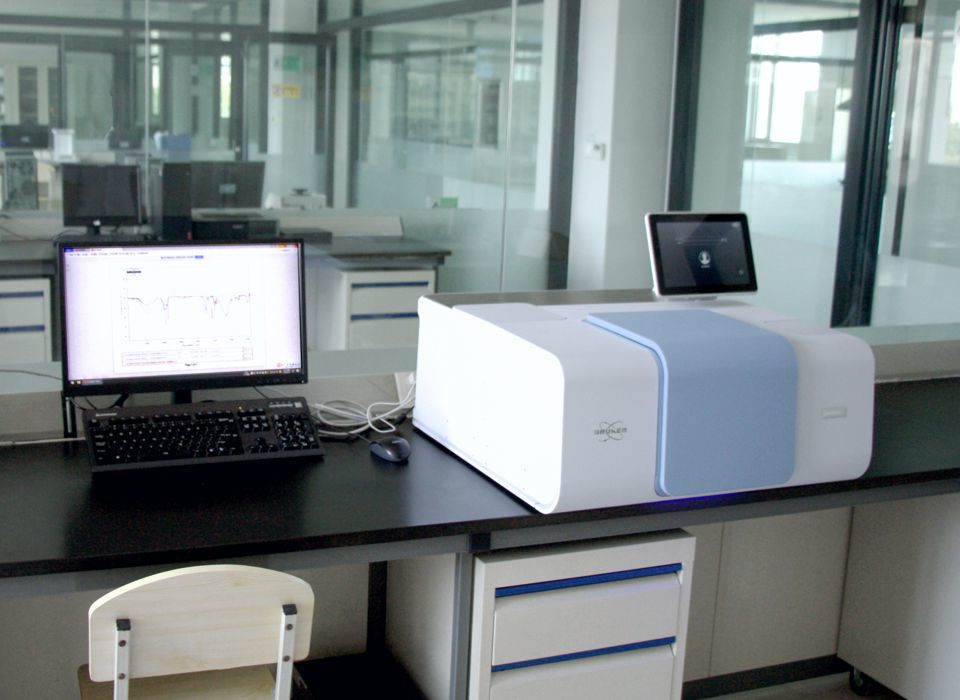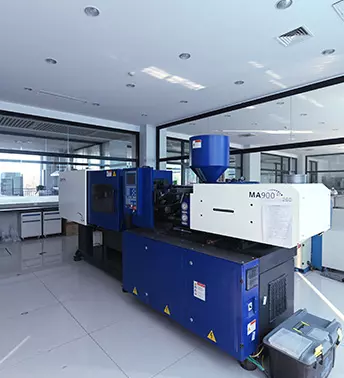 Injection molding
Used for injection molding testing, simulation production, and injection spline testing performance...
Sustainable development
Make the human living environment safer, more environmentally friendly and better
Our company has always adhered to the concept of sustainable development and is committed to achieving balanced and coordinated development in the economic, social, and environmental aspects.
We deeply understand that only by achieving sustainable development in all three aspects can we survive and grow in the long term.
ENVIRONMENT
---
From an environmental perspective, sustainable development requires achieving sustainable utilization of resources, reducing emissions, and reducing environmental damage. This involves environmental policies, carbon reduction actions, energy and water conservation, as well as the protection of biodiversity.
We have professional industry knowledge, providing timely and accurate product information and technical
support to assist you in solving pre-sales and after-sales problems
Building Material
qinshuangli@rikechem.com
...